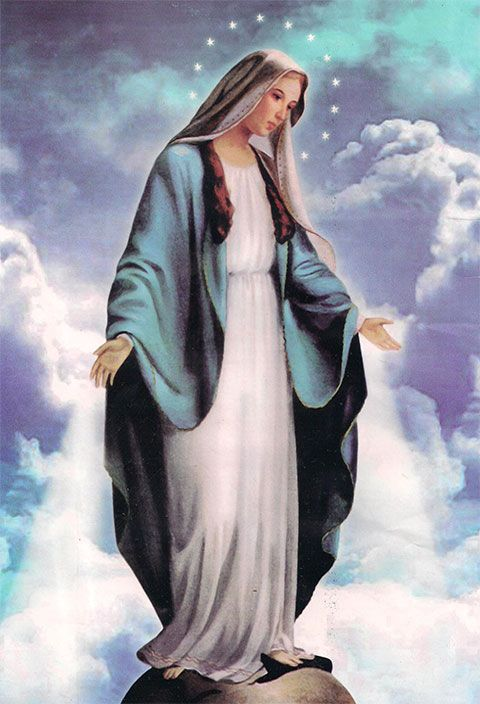 Our Vison
Mystically inspired by Mother Mary, the new Madonna Ministry is a Church Without Walls and is in service for healing, education, and peace for all living beings and the earth.
Statement of faith
We are a worldwide spiritual community, a Church without Walls. We believe that there is one Power, one Presence, one Life and one Intelligence that expresses Itself everywhere and in everything.
We are disciples of Mother Mary. We are called to express our devotion with unconditional love, gratitude, humility and compassion.
Our service is through simple acts of kindness, prayer, meditation, devotion, faith, healing, stewardship and selfless service in the mystical union with the One encompassing all.
Who we are
History
Bishop Arnold Michael began the Church of Talking Pines. Then in 1970, the name of the church was changed to the Madonna Ministry.
During 1990, and through the leadership of Bishop Charles Sommer (1987-2002), and Bishop Mei Lan Willis (2002-2014), the church grew and expanded its ministry worldwide.
In 2016, there were many changes in the Madonna Ministry, including a name change to "Madonna Interfaith Community" and other critical changes. A decision was made by a small group of ordained members to step out and start a new church, "Madonna Ministry Inc".
This allowed the new church with the same Apostolic Succession flowing through Arnold Michael, from his membership in the Free Church of Antioch and before that, the Liberal Catholic Church.
The new Madonna Ministry is a church based on mystical relationship to Mother Mary, and service to the world in a deeper level of mystical contemplation as well as a broader level of commitment to service, education & communication.
Meet the Team
Madonna Ministry Inc Office Bearers & Official Board Members
Bishop Mei Lan Willis, President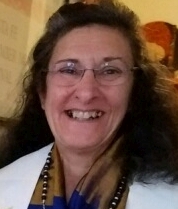 Bishop Dee Wallick, Vice President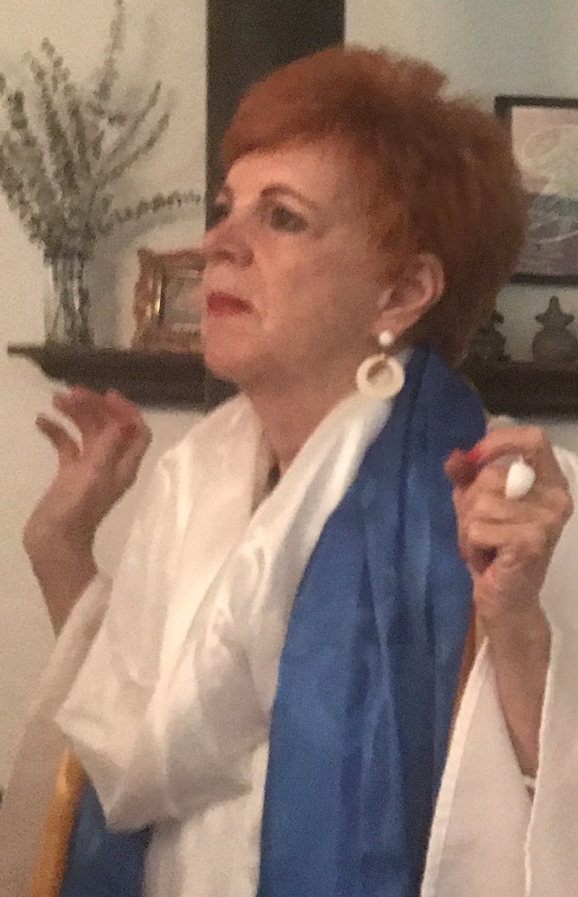 Bishop June Cravenn, Treasurer
Bishop Margaret Hedden, Secretary
Next Steps…
Become a member of our organisation
Let's Connect!
Want our newsletter?
Click to subscribe & stay in the news.
Madonna Ministry Inc videos
The Madonna Ministry Inc. The new church without walls, a gathering of fellow Bishops to bless the journey ahead with a beautiful song dedicated to Mother Mary.
Recent Posts
Archives